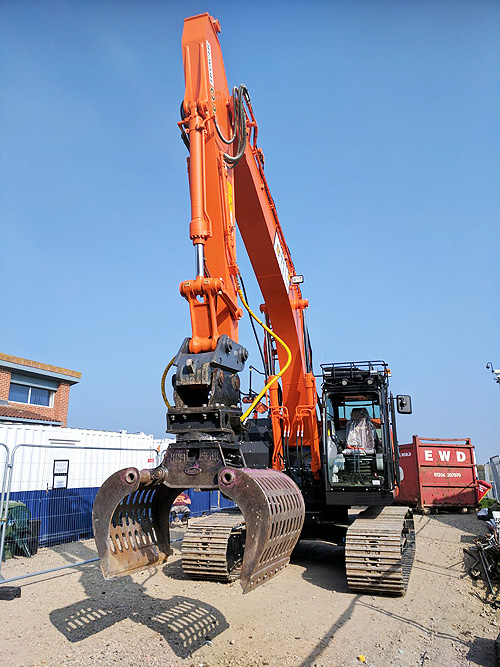 Citybuild Group and its trading businesses offers integrated building and land development services to housing and investment property markets throughout the South of England.
These services including developing high quality, affordable homes, and we take pride in helping our investors grow their property portfolios or achieving target financial return on their development investments.
Citybuild Group specialises and delivers properties approved by independent quality assurance inspections after a hassle free build for our clients. As a result Citybuild are quickly becoming renowned for our excellence in client relationships, contract administration, workflow management and construction management and project planning.
Work sectors include:
Residential
Commercial
Healthcare
Education
Government
Retail
Public
Recent Projects
Hurstmere School – Milane
tempuser
2019-08-09T13:35:41+01:00
Southend Hospital – Milane
tempuser
2019-08-09T13:30:08+01:00
Hornchurch – Flush Group
tempuser
2019-08-09T12:58:56+01:00
Do you have a construction project we can help with?